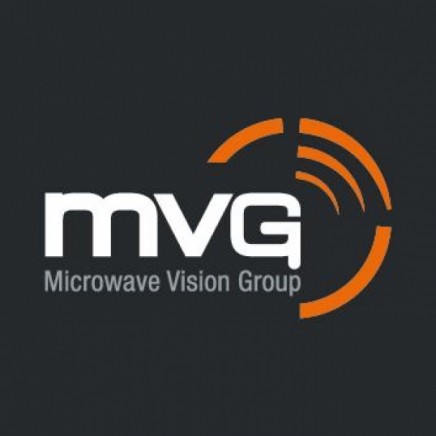 Suivre l'actualité de Microwave Vision
---
Microwave Vision Delivers Sharp Increase in Q3 Activity
22 novembre 2013
Microwave Vision Group (Paris: ALMIC) recorded an increase in activities in the third quarter of 2013. Revenues amounted to €13.2 M (+4.3% compared to Q2), an increase of 23% in comparison to last year, which was marked by a wait-and-see policy in the American markets.
Revenues for the first nine months came in at €36.75 M, an increase of 17% compared to the €31.5 M recorded in 2012 over the same period.
• The AMS (Antenna Measurement Systems) Business Unit generated €30.50 M in revenues, benefitting from a solid performance from the Aerospace and Defense sector, especially in the United States. The breakdown of Group activities from a sectorial (56% Aerospace and Defense, 44% Public Telecommunications) and geographic perspective (36% North America, 34% Asia and 30% Europe) has remained stable since the beginning of the year.
• The EMC (Electromagnetic Compatibility) Business Unit posted revenues of €2.32 M, compared to €1.65 M in Q1 and €1.17M in Q2. These figures confirm the significant rise in this activity, which accounted for only 6% of revenues in 2012, compared to 14% over the first nine months of 2013.
• The EIC (Environmental & Industrial Control) Business Unit recorded €1.1 M in revenues over the nine month period, a similar figure to last year. The restructuring of the distribution network and the release of new products will enable this unit to flourish as soon as the new year begins.
Orders soared by 37% over the first nine months of 2013, compared to the same period in 2012.
Buoyed by this momentum, the Group maintains its focus on attaining annual growth targets and margin increases.
The original source-language text of this announcement is the official, authoritative version. Translations are provided as an accommodation only, and should be cross-referenced with the source-language text, which is the only version of the text intended to have legal effect.
#FINANCIAL RESULTS
#HIGH TECHNOLOGY
---